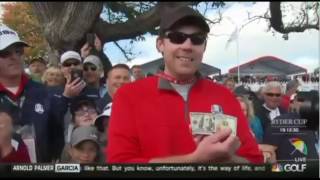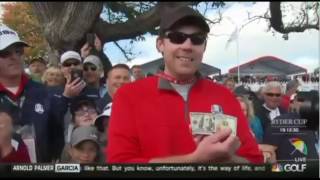 How Many Deer Can I Haul?
The Drive2 beyond being the quietest gas golf car on the market, has power to handle hauling your prize buck back to the cabin! Now, that's something to celebrate! CONTACT US to get into your next Yamaha today!
Catch a Yamaha in action at the Ryder Cup
If you haven't heard, the Ryder Cup is here! It's truly a great time to live in Minnesota when the best of the best from the US and Europe go head to head in team competition! While you're out at Hazeltine, you might catch a Yamaha in action! Share a photo to our Facebook page, and you'll be entered in to win four tickets to a Twins game of your choice!